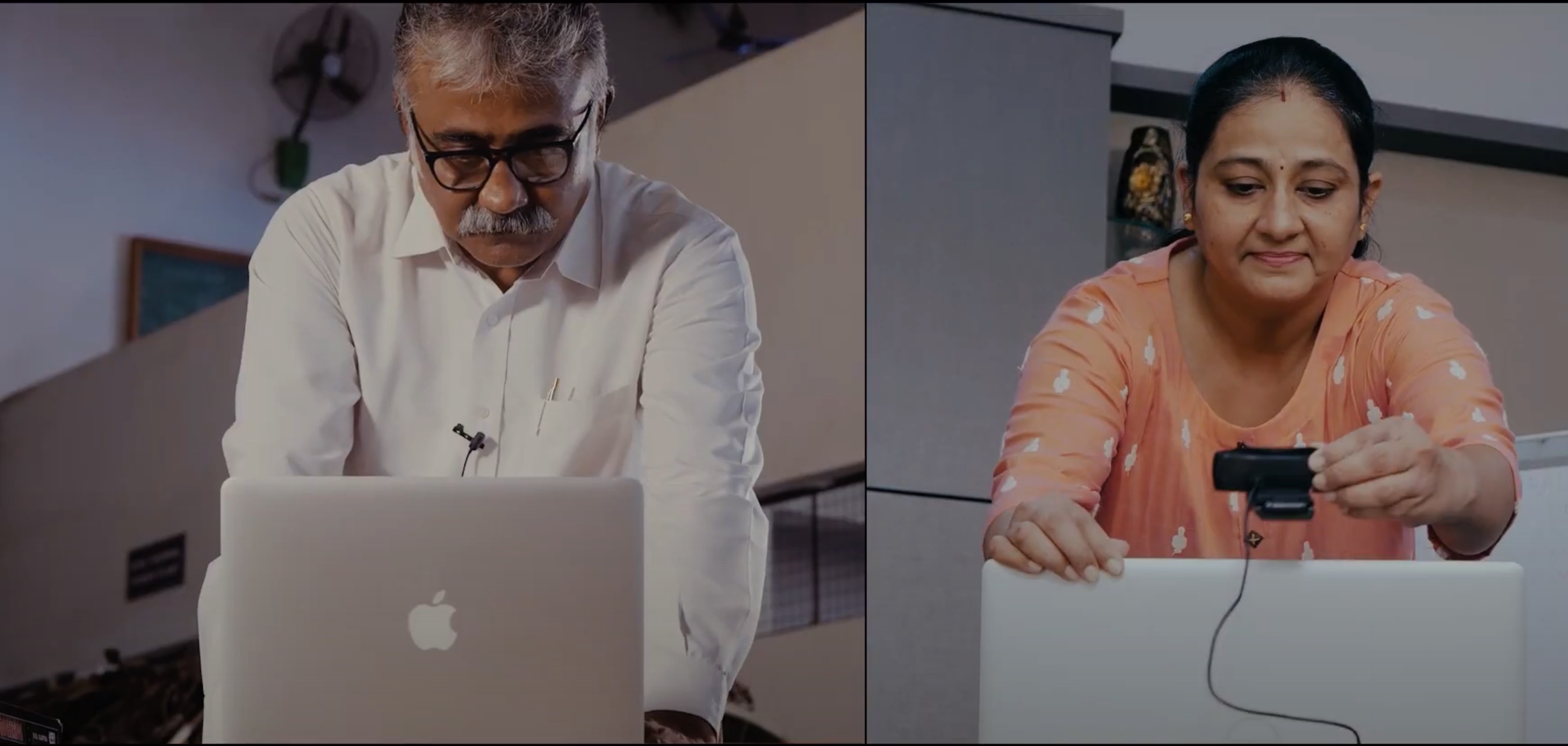 Amitabh Bachchan once said "In darkness even the eyes are of no use". This simple statement is a great lesson to all of us. A lesson that makes us understand that every person who is born into this world, is born blind. Even when we are born with our eyes open, we are blind because we are not able to see the knowledge, or the education or even the culture all around us. This is why the major role in the life of every person is played by the teacher. This is mainly because as teachers, we are the ones who bring the light of education into the lives of all the students and make them see the world.

This image was used for illustration purposes only
I believe a good example is what we learn from the movie Black. The character of Rani Mukherjee is blind from birth, which is why as a child, she was greatly troubled because she could not understand the world. But when her teacher Mr Sahal, played by Mr. Amitabh Bachchan comes into her life, he brings to her the light of the world. He brings to this poor child words which are filled with motivation, courage, passion and love. Even when the girl was blind, she was finally able to see the world for the first time, as she ran through the grass and the flowers and for the first time she knew the meaning of her own mother and father all through the words of her teacher.

This image was used for illustration purposes only
A great man once said "In life we get a few chances for good deeds". This is the lesson I deeply desire each and every teacher here in Parul University and everywhere else, to keep in your hearts as we celebrate this Guru Purnima. So much so that the moment you enter into your classroom, teach as if it is your last chance, with all your heart and ensuring that every student does not only know what you teach but also learns the meaning of life. You see the moment you pour out your heart, your students will in return create a bond with you, and learning is only possible when there is a lasting bond
To all the Parul University students and students everywhere else as you begin your offline lectures, let this Guru Purnima serve as a lesson to always see your teacher with an irreplaceable value. Understanding that your teachers have within them a unique value that even money cannot buy. They have a kind of value that opens up your eyes to make you realise your true potential, which is why you need to greatly value them. The moment you learn to value your teachers, is the moment their lessons bring value into your life.
Every single day that comes opens, let us open our eyes to something we could not see in the world, let us open our hearts to learn from all the teachers life brings to us