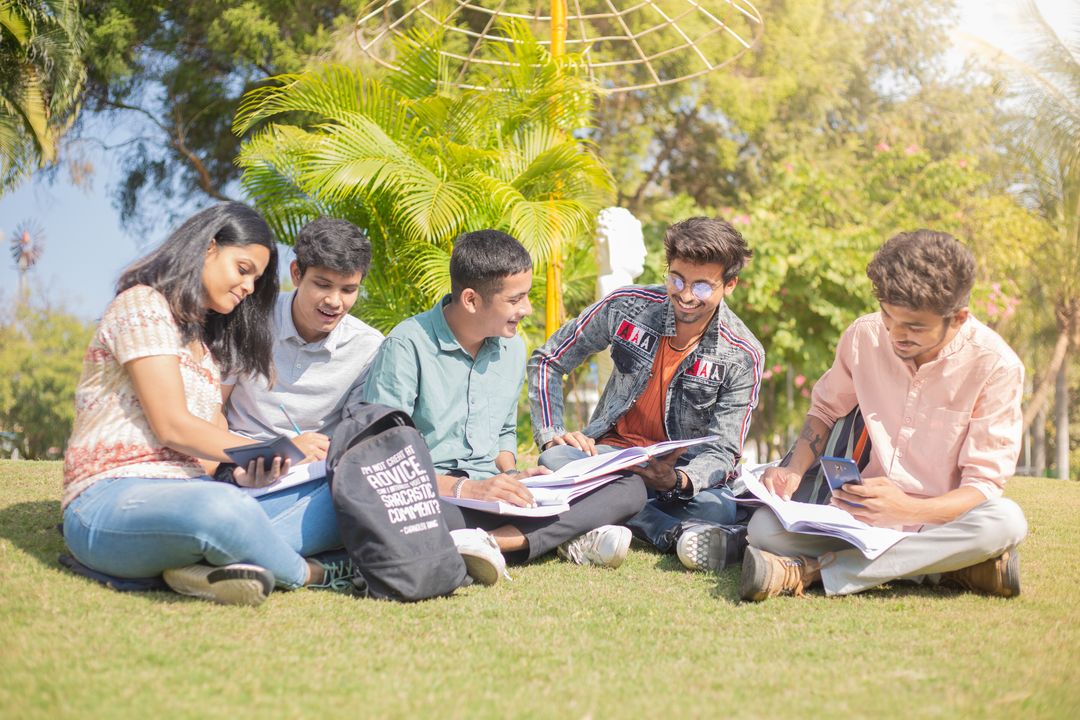 Let's be honest, Uni life isn't easy. Between countless assignments, exams, and projects, it's quite difficult to enjoy a social life, work out, or play a little to keep fit. However, for the absolute legends of PU students that manage to squish all of this in a mere 24 hours, almost nothing is impossible, short of maybe flying to the moon with Vespa (which again might not be a challenge for the PU resident engineers). However, every student tries to find the ultimate schedule to enjoy life without letting their academics or health suffer. What if we say that there are a few resources you can use, free of cost, that will allow you to do so easily? Exciting, right?
So here are a few resources you can use to make your Uni life, a tad bit easier:
YourDost: Therapy is extremely important for almost everyone one of us, irrespective of our age. There's always stuff you'd like to deal with better, and stuff you want to talk about but can't open up to people. PU understands therapy as a necessity and has thus strived to help its students improve their mental health and lead peaceful happy lives. YourDOST is an online service dedicated to helping improve mental health, and all of its services are absolutely free for PU students. You can talk to well-educated and experienced experts about anything that may be troubling you, and follow their guides to achieve mental serenity.

Forest: One of the best productivity apps in the market!
You set a time duration for which you want to study, and as soon as your time starts, it blocks you from accessing any unnecessary apps that may prove to be a distraction and shuts down all notifications. Moreover, it grows virtual trees with each study session, which you can build into your very own virtual forest. Why is that necessary? Well if you collect a certain number of virtual trees on the app, the company plants real trees across the globe. So you get to be productive as well as save the environment! Sounds like a win-win to me!
While this list is in no way exhaustive, it does list a few important resources bound to make your uni life successful, so that you can also be the Rancho of your campus! Be sure to check this out, and if you're struggling with productivity, be sure to follow Baba Ranchod Das Shamal das Chanchad's advice, and say All is Well.