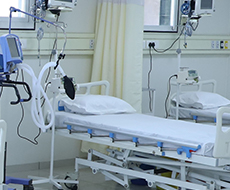 Helping in the fight against COVID-19 by donating 5 ventilators to the Vadodara city.
30 Jul 2020
Parul Sevashram Hospital donated 5 ventilators to be used at the Gotri based COVID-19 centre, the hospital sought to mitigate the effects of this pandemic by offering support and relief to the State and Local government.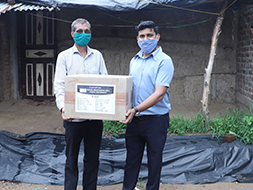 PU raises 10 Lakhs through fundraiser created to help daily wage labourers amidst COVID-19
25 Jul 2020
To offer relief to daily wage labourers, a total of 10 lakhs was donated in funds and further converted into food relief packages which contained rice, aata, tuver dal, oil, potatoes, haldi powder, sugar amongst other essentials.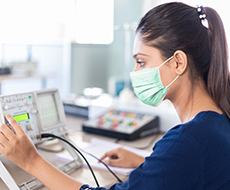 Promoting the medical welfare of Students and Faculties by providing free testing and treatment of COVID-19
18 Jul 2020
With the help of doctors and nurses of Parul Sevashram Hospital, PU has been providing free of cost COVID-19 testing and treatment for all its students and staff members.